We've got you covered.
Discover best selling resources that are central to a holistic approach to health and wellbeing.
Categories include: Preconception, Healthy Pregnancy, Post Birth, Childhood & Practitioner Products
As Featured On…
---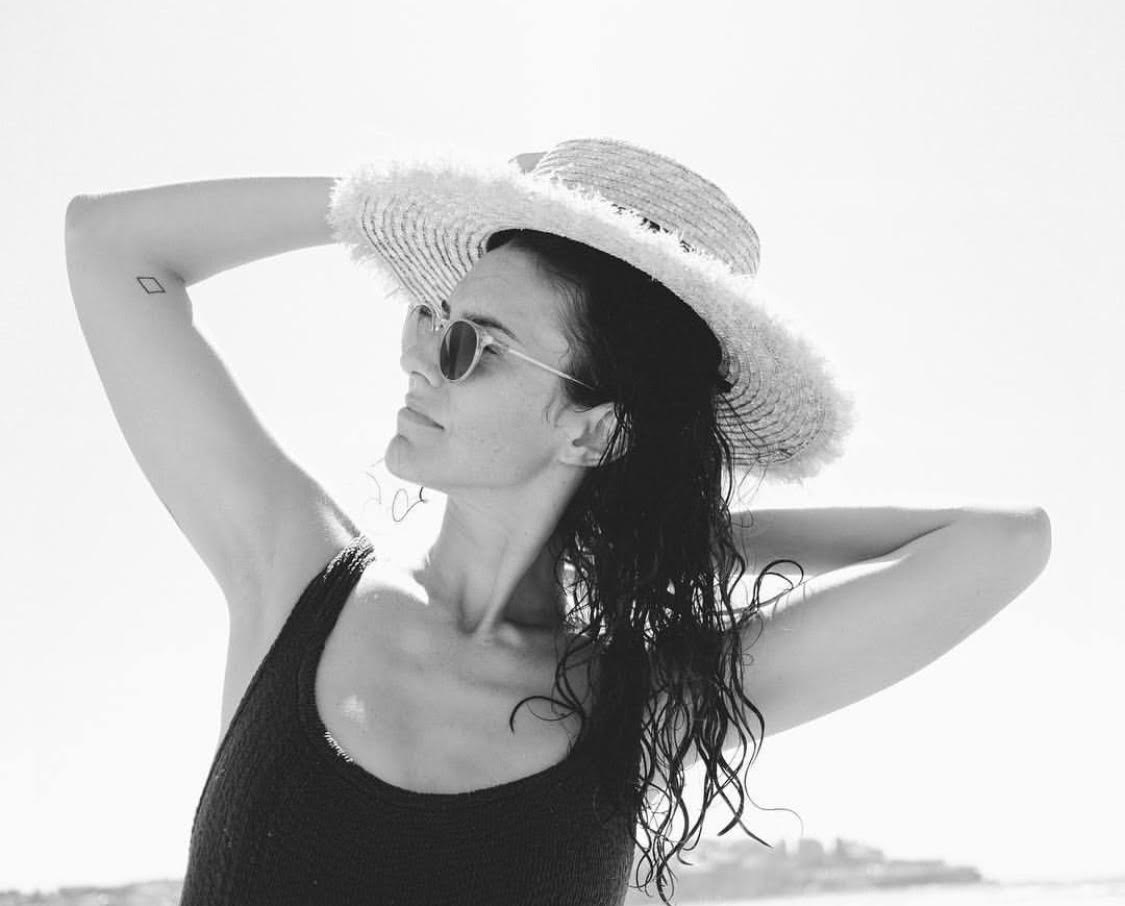 "An important book for all families."
Peta Kelly, Author of "Earth is Hiring"
"It's like a holistic wellness bible for babies. It's thorough, grounded, and also perhaps a bit controversial depending on how you swing (I don't find it controversial at all. I find it brilliant). Jen is a health practitioner who gives SO much to the world of healthy children and mums. It's a big book, so read chunks at a time and keep it on hand for anything that might pop up."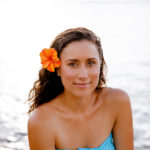 "Empowering mothers."
Taylor Winterstein, Pioneer of the Tay's Ways movement
"I wouldn't be the empowered, confident mother I am today if it wasn't for the wisdom and knowledge gifted to me through the chapters of Well Adjusted Babies."

"Raise healthy, capable and very well-adjusted children."
Dr Sarah Buckley MD
"Well Adjusted Babies is a warm, wise and comprehensive companion, offering modern parents all the support and information they need to raise healthy, capable and very well-adjusted children."
Common Sense Wisdom You Can Trust.
Invest in great health for your growing family!
Subscribe to our mailing list and
download these resources in my PDF library for free!
I won't bombard you with emails.
I'm a working mum, I don't have that much time!