We offer resources to help you rediscover your instincts and a holistic approach to life.

We believe that too many children today suffer unnecessarily with poor physical and emotional health.
We believe that they deserve better.
We also believe that too many women are disappointed with their births and are worthy of so much more.
So we continue to create products and educate broadly to empower families on navigating the best way forward to achieve the health outcomes they desire.
Well Adjusted is a holistic parenting website and its products are trusted resources.
Discover our best selling resources that are central to a holistic approach to family health & wellbeing. Including our bestselling book – Well Adjusted Babies…
With over 500 fully-researched articles to help you and your family enjoy greater wellness, and new articles from Dr. Jen available every week!
Online courses to help you Raise a Healthy family, deal with conception issues, how to have a healthy pregnancy and much more. Courses coming soon…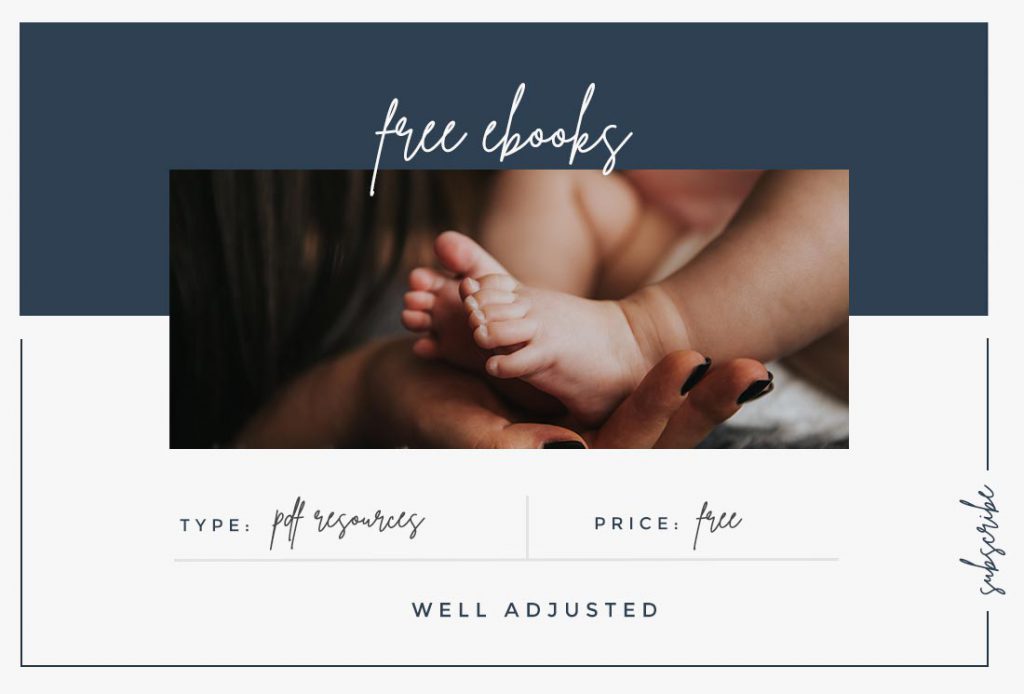 Subscribe to our mailing list and download some amazing resources from our PDF library for free. Don't worry, we won't bombard you with emails…