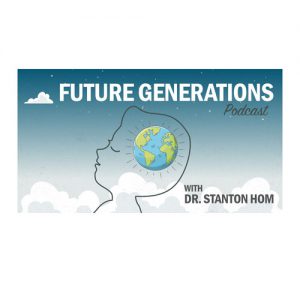 The Future Generations Podcast is quickly becoming a renowned resource for the natural, vitalistic lifestyle and health freedom for both practitioners and patients.
Dr. Jennifer Barham-Floreani contributes in this very informative podcast.
We hope that you will stay in touch with us, rate, review and subscribe on our iTunes page.
Mirror links:
You can find more materials related to this podcast in Instagram and Facebook:
The Future Generations Instagram
The Future Generations Podcast Facebook Page
Thank you so much for being part of our community and taking the time to listen to this podcast!