It's been a beat since I've written to you all. I hope that you and yours are well and thriving.
I wanted to share one of my favourite quotes with you because it speaks to a theme that I have found myself reminding practitioners of the last few months. Whether you are a practitioner or not, the message is the same.
Part of my work finds me speaking at conferences and events and as cliché as it sounds it is not lost on me what an opportunity it is to reach into the hearts and minds of those attending and REMIND THEM of the capacity we EACH hold in helping to shift the human trajectory closer towards heaven and further away from hell.
How's that?
Through our intentionality. 
Sure, a simple focus like this won't put a Hollywood superhero END to all the craziness in the world but at the risk of simplifying Gods plan – I think he wants us to remember that miracles unfold when we slow down, when we listen and when we let Him take the lead.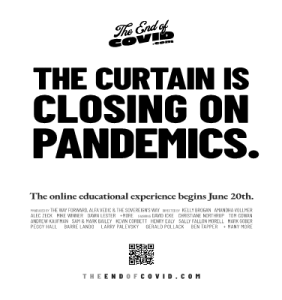 Speaking about how humanity can collaborate to mend our broken world, I want to share with you an exciting event that my dear friend Alec Zeck from The Way Forward has put together. The man is a genius. It's called The End Of C@V!D.
Together with people like Mike Winner, Dr. Amandha Vollmer, Kelly Brogan, and Mike Stone, they have created an in-depth course that will offer context, solutions, and direction as we chart a better path toward genuine health, happiness, and freedom…
A cast of incredibly knowledgeable people speaking on a variety of important topics.
Over 90 videos
11 Modules
22 Days of free streaming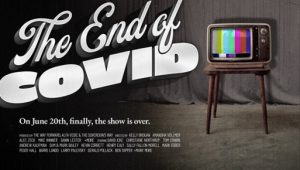 Out of the chaos of the last few years has come an incredible community of like-minded individuals who have one mission: to close the book on COV!D-19.
This isn't a summit, or even a masterclass… this is an entire course with 80 sessions averaging about 45 minutes each. This is a ton of content! Dozens of expert minds! And a once in a lifetime opportunity to pull back the curtain and for people to get the information the powers that be don't want them to have.
More good news – researchers have found that compounds in Lion's mane boost memory and cognitive performance and protect our brain. A picture is worth a thousand words. Check out Figure 1 (b) below from the study. The picture on the upper left (DMSO) shows the brain cells before treatment with Lion's mane extracts. The other pictures (A1-A6) show the cells after treatment with the extracts.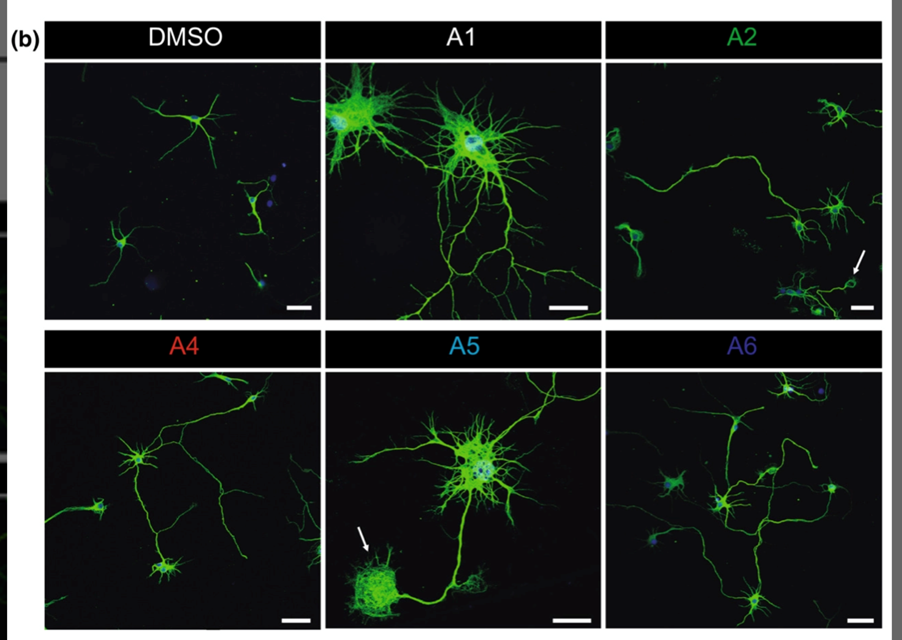 As you can see, the length of the axons (the long, tail-like projection of the cells) and the number of neurites (the finger-like projections moving out from the center of the cell) increased significantly.