For the mums who email me regularly asking when my cookbook (Which Foods When) will be finished — I am excited to finally say that
2

cookbooks are now on the go!

I am working hard with two incredible women to have 2 cookbooks complete for you and your family very soon. I am being joined by Therese Kerr (Miranda Kerr's mum) — she is the GM of KORA Organics and an amazing source of knowledge on all things healthy — and also Chef Kate (better known as Chef to the Stars as Kate has cooked for many a tough critic in Tinseltown).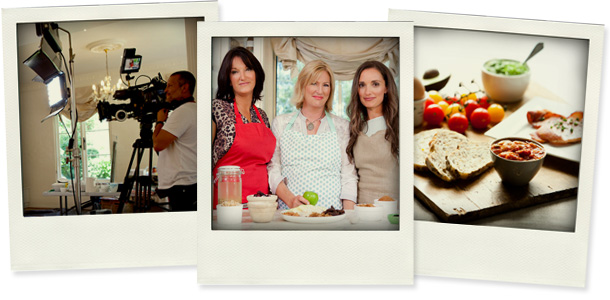 The first book is called Breakfast and Lunch Solutions, which answers the questions you may have on how to feed your children healthy nutritious breakfasts and lunches that support their brain function and growing bodies throughout the day. The added bonus is that this book will include fun video clips of the three of us in the kitchen offering ideas and suggestions for your family. Yes that means the format will be some wizz-bang digital variety that I am clueless about, but god bless my tech team!!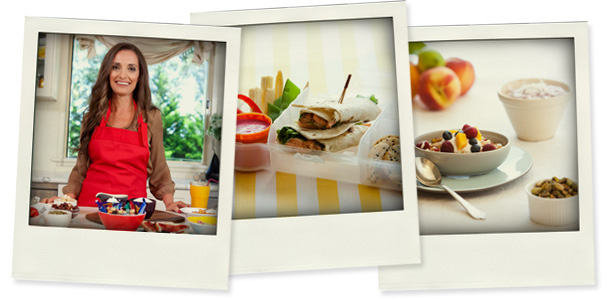 The second book is Which Foods When, and will include nutritional advice and healthy recipes ideas from pre-conception through pregnancy, post birth (including lactation recipes which Therese made for Miranda) and then healthy recipes for babies, toddlers through to the young adult. Which Foods When will cover fascinating nutritional concepts and we are sure you will find it incredibly interesting and love the recipes as well.
I hope you enjoyed our sneak-peek photos!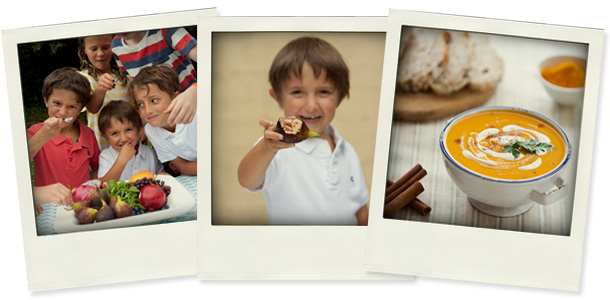 Warmly,
Jennifer.