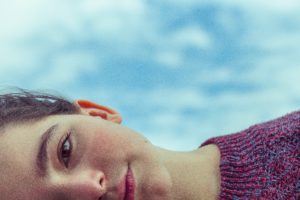 Hi everyone! We thought we'd put some useful links here for you all as it's hard to keep a clear head with the hype we are feed with mainstream media.
I've included some video's here, some articles and suggestions for people to follow on social media should that be of interest to you.
If You're Looking For A Straight-Up Perspective On The Incidence Of Corona And The Statistics Involved, Then These First Two Articles Are Incredibly Detailed:
1.*A fiasco in the making? As the coronavirus pandemic takes hold, we are making decisions without reliable data
2.*A Swiss medical doctor provided the following information on the current situation in order to enable our readers to make a realistic risk assessment. (Daily updates below up to March 26, 2020 and additions made daily)
This Is An Interesting Summary Of A Tabletop Meeting That Happened In Dec 2019 For A Fictional Pandemic Exercise. Videos Are Included (yep a little alarming but useful to see agendas at play)
MARCH 25, 2020
Although most of us have been caught by surprise, some in business and government circles have been preparing for just such a pandemic for a long time. On October 18, 2019, the Johns Hopkins Center for Health Security, the World Economic Forum, and the Bill and Melinda Gates Foundation together convened a group of fifteen participants from leading industries and global institutions to participate in a fictional pandemic exercise entitled "Event 201." This invitation-only "tabletop exercise," a term typically used for wargames, occurred at the Hotel Pierre in New York City.
View more details by clicking here.
You can also follow these Robert Kennedy Junior on Instagram on robertkennedyjr
In Health,

Jennifer Barham-Floreani
(Bach. Chiropractic, Bach. App Clinical Science
Registered internationally, no longer practicing as a chiropractor in Australia.)
. . . . .